Bulk Red Reishi
Type
Sliced 4oz
Sliced 1lb
Ground 4oz
Ground 1lb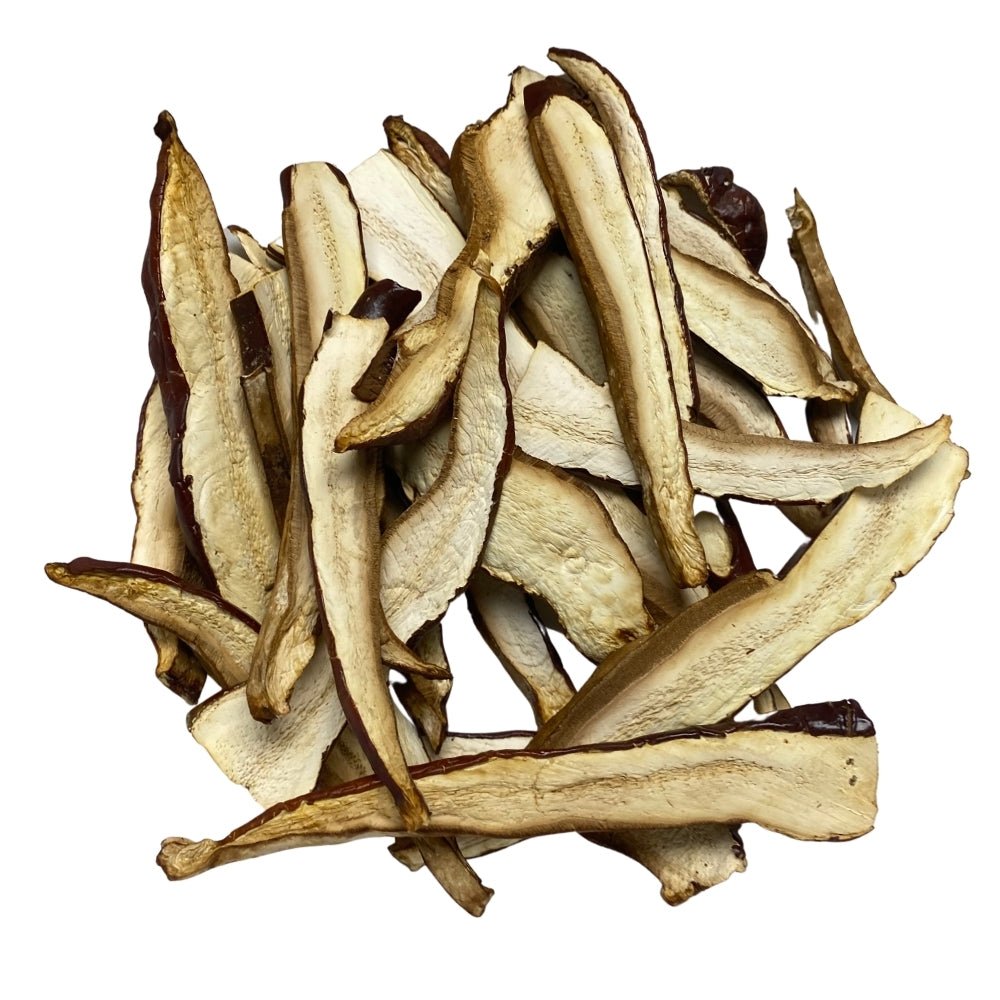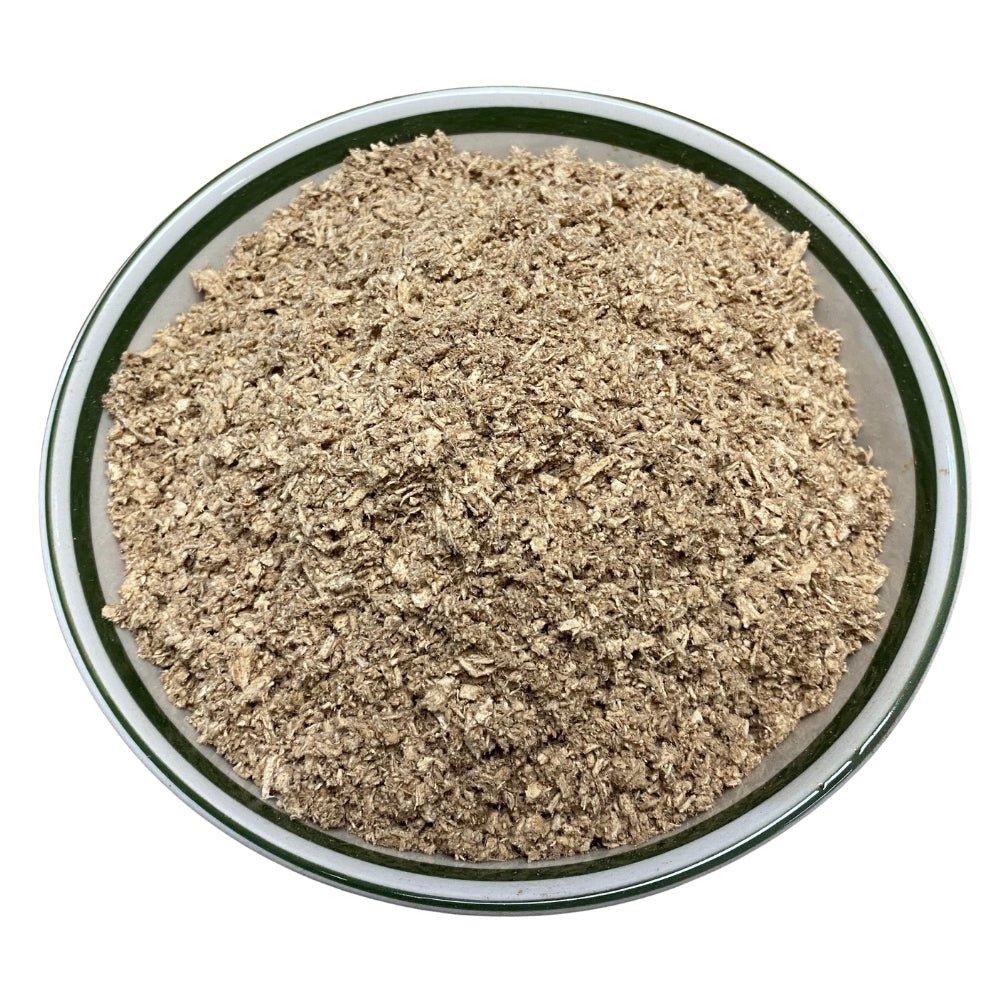 I love this product, been buying it from you for a few years now.. just started buying your chaga in chunk an tincture form .. just cant go wrong with them ..
Perfect! Only thing missing was the hike and thrill of finding it myself!!
Excellent packaging and documentation. Quick delivery. Excellent product quality. Thank you.
I have been buying chaga from Birch Boys for a year now and my family and I love it. I have recently purchased Turkey tail and Reishi to try along with the chaga. And I love it
I'm so glad to have this company and their wonderful products. Their shipping is fast and efficient .
Wild-Harvested and Sustainably Sourced
Our Chaga, Reishi and Turkey Tail are all sustainably wild-harvested in the Adirondacks of New York State. We source our Lion's Mane and Maitake from organic growers in the USA.
Made in USA
Every step of the way, from harvest to drying, slicing & chopping to grinding, to packaging and order fulfillment, our small (but mighty) team does it all.