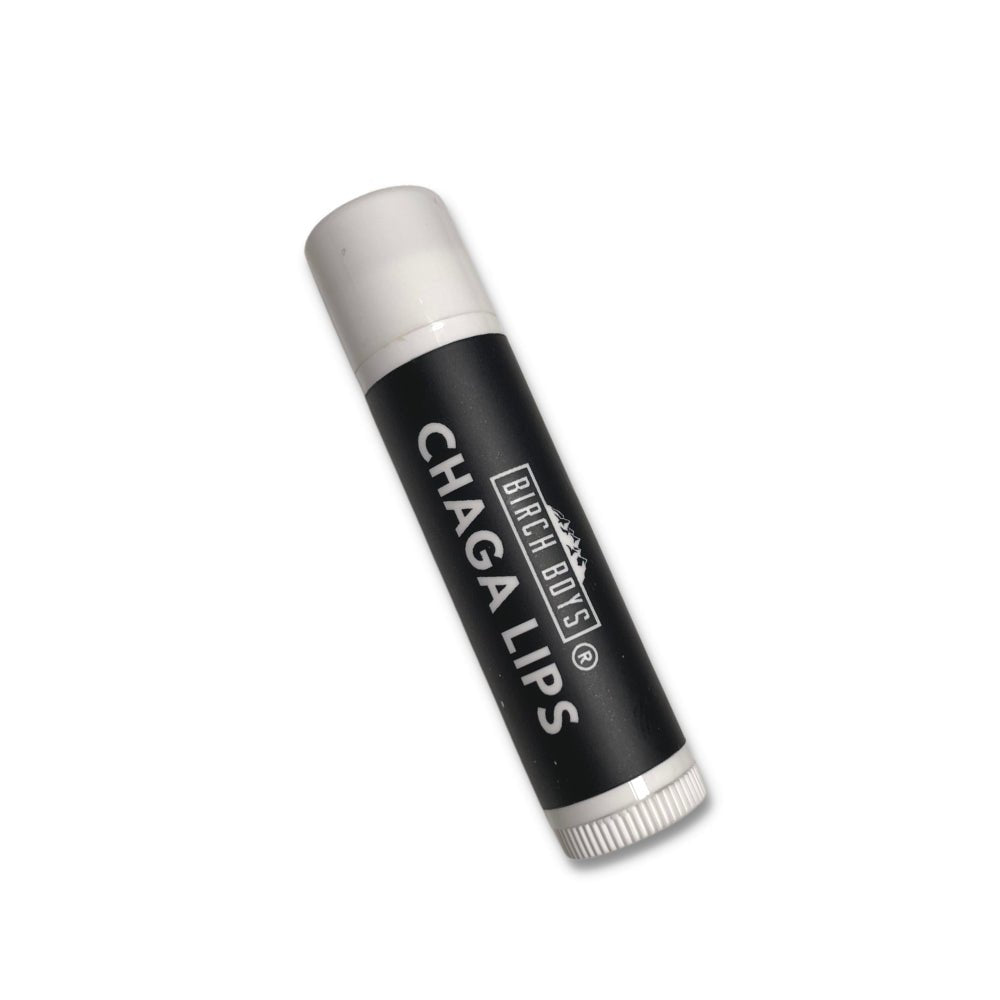 Best lip balm that I have ever used.
The lip balm is my go to for chapped lip relief. I love the texture, the balsam fir infusion and the healing properties of chaga. This is an irreplaceable staple in my bag.
this Chapstick
This chapstick smells wonderful and its texture is nice. I have 4 in different places, work, Jeep, purse and home so I am never without it!
Great chapstick
I'm enjoying this chapstick. It works well and the smell is awesome.
Best lip balm!
I love everything about this product!!
Wild-Harvested and Sustainably Sourced
Our Chaga, Reishi and Turkey Tail are all sustainably wild-harvested in the Adirondacks of New York State. We source our Lion's Mane and Maitake from organic growers in the USA.
Made in USA
Every step of the way, from harvest to drying, slicing & chopping to grinding, to packaging and order fulfillment, our small (but mighty) team does it all.