Breathe Easy - Enhance Your Passion - Manage Pain
Nourish Your Immune System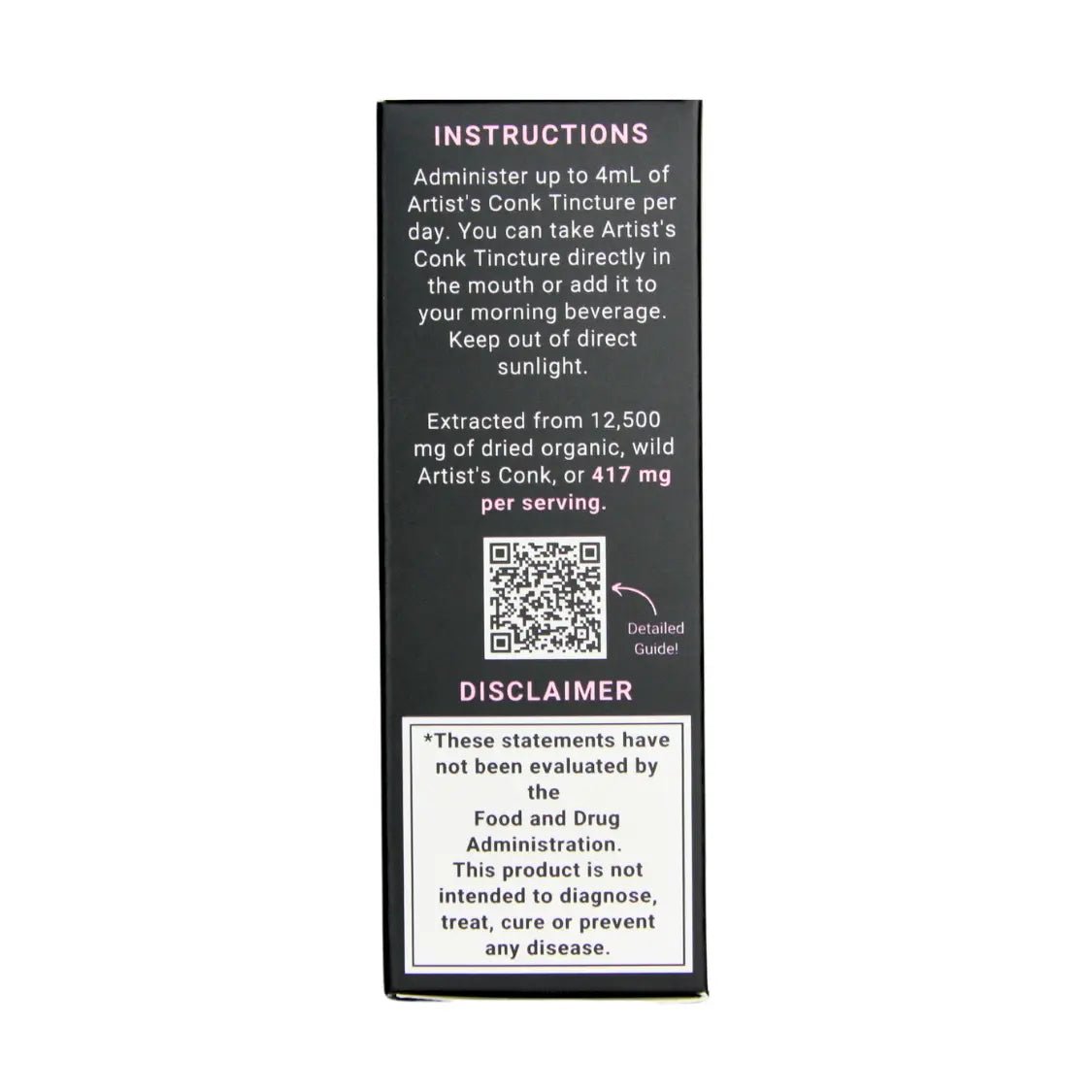 BIRCH BOYS ARTIST'S CONK TINCTURE
BIRCH BOYS CHAGA TINCTURE
Made with ingredients you can trust
Made with ingredients you can trust
Wild, Organic Artist's Conk Fruiting Body
Birch Boys artist's conk fruiting body is sustainably wild-harvested from over 200,000 acres of leased Adirondack forest land.
Our artist's conk is certified USDA organic
100% US origin (and 100% Adirondack, in fact!)
We source our Organic Cane Alcohol from a top-quality US distillery
The addition of an alcohol extraction of artist's conk to our formula makes artist's conk's more complex healing compounds bioavailable. These compounds include triterpenes, sterols, lignin and more.
Pure, distilled water is imperitive to the making of our Artist's Conk Tincture. Our concentrated hot water extraction makes the water-soluble compounds found in artist's conk bioavailable. These include antioxidants, polysaccharides (including beta glucan), polyphenols and more.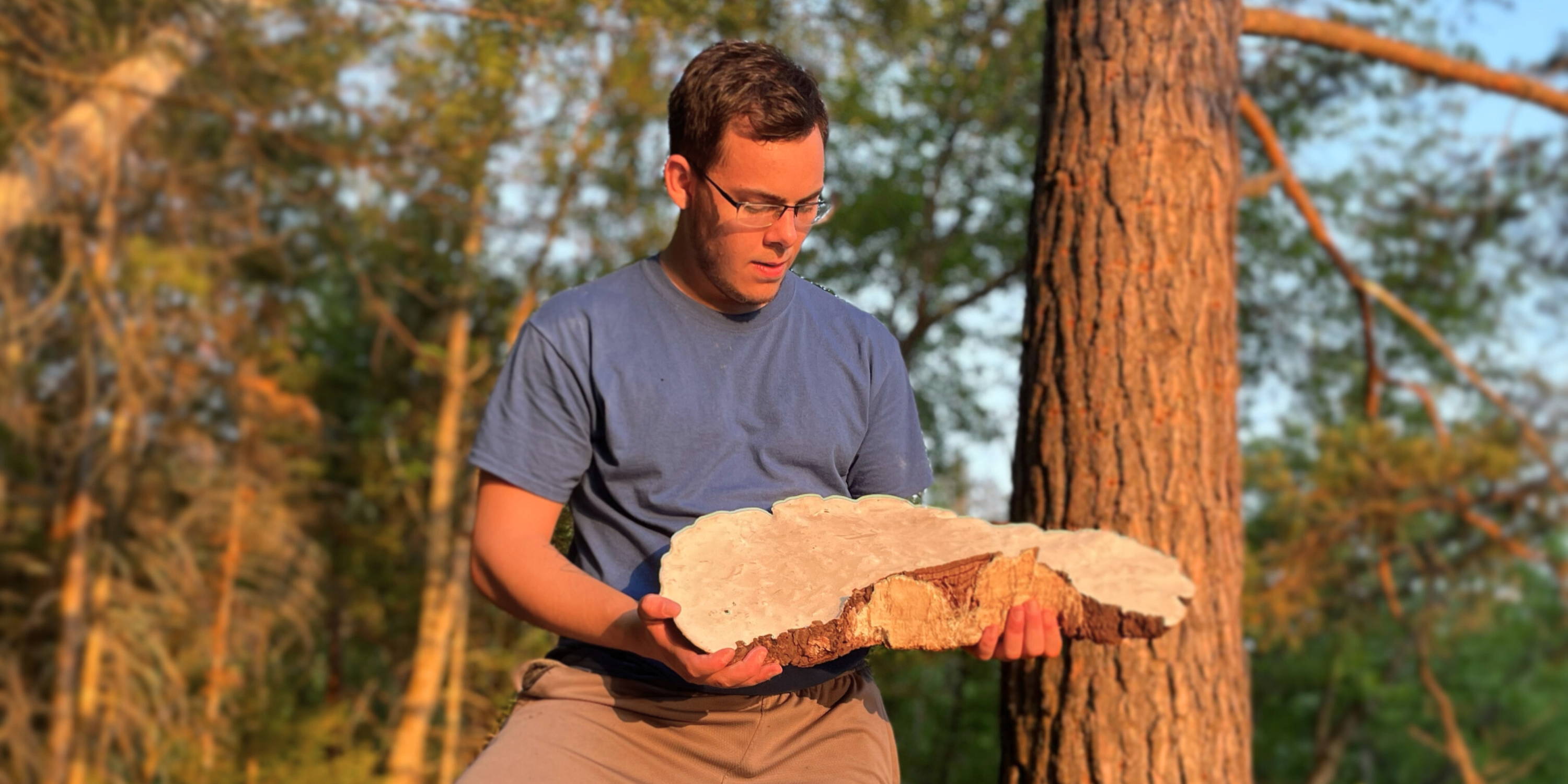 Frequently Bought Together
This hard-hitting trio is great for supporting your body and mind!
Artist's Conk & Chaga: This combo is great when you're looking to support your immunity, energy, respiratory and keep your life full of passion. This combo helps you keep up with everything life throws at you!
Artist's Conk & Lion's Mane: Modulate your outlook! With the duo of Artist's Conk and Lion's Mane you can renovate your brain and body. Artist's conk supports your natural desire levels while Lion's Mane supports cognition and focus. Free your body and enhance your mind with this combo.
Ive been taking this about a week now and can feel an improvement in my achy joints and my stress level. I will definitely order more.
Wild-Harvested and Sustainably Sourced
Our Chaga, Reishi and Turkey Tail are all sustainably wild-harvested in the Adirondacks of New York State. We source our Lion's Mane and Maitake from organic growers in the USA.
Made in USA
Every step of the way, from harvest to drying, slicing & chopping to grinding, to packaging and order fulfillment, our small (but mighty) team does it all.