Find Inner Peace - Bring Balance To Your Life - Sleep Like A Baby
Bring Balance To Your Life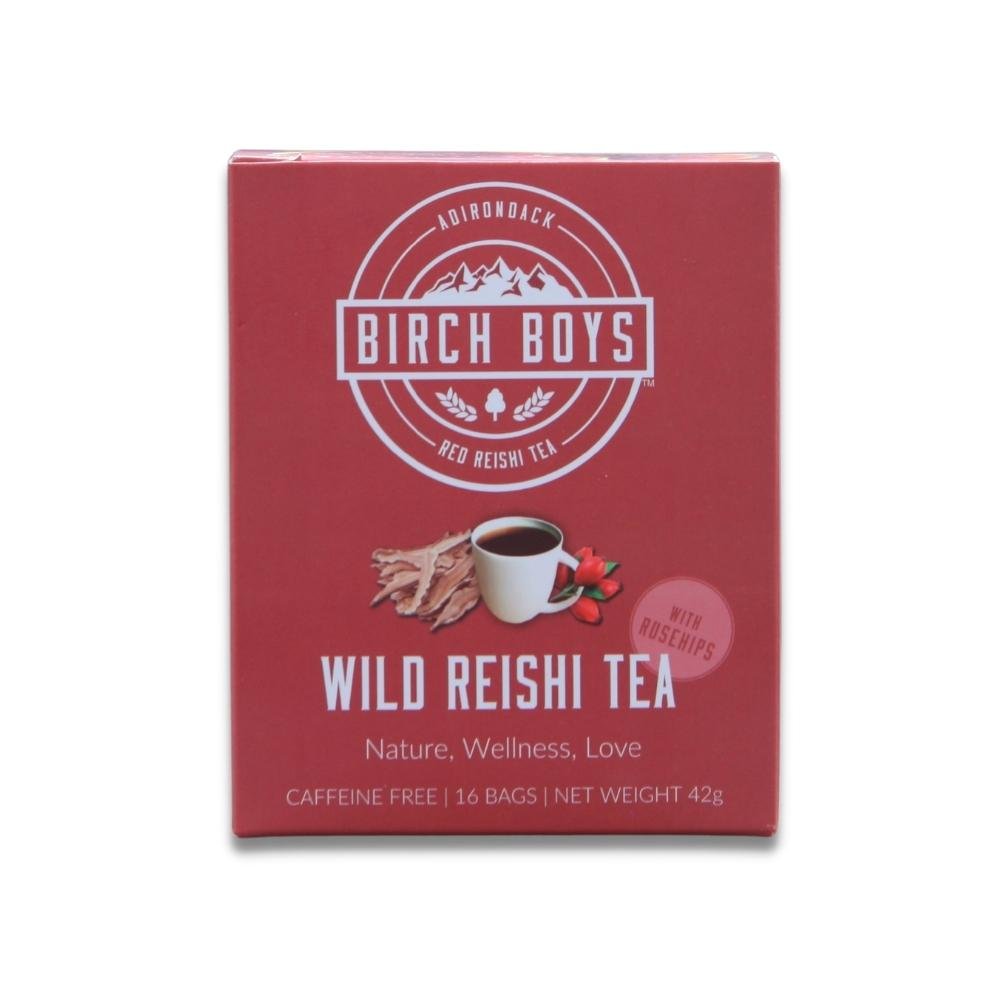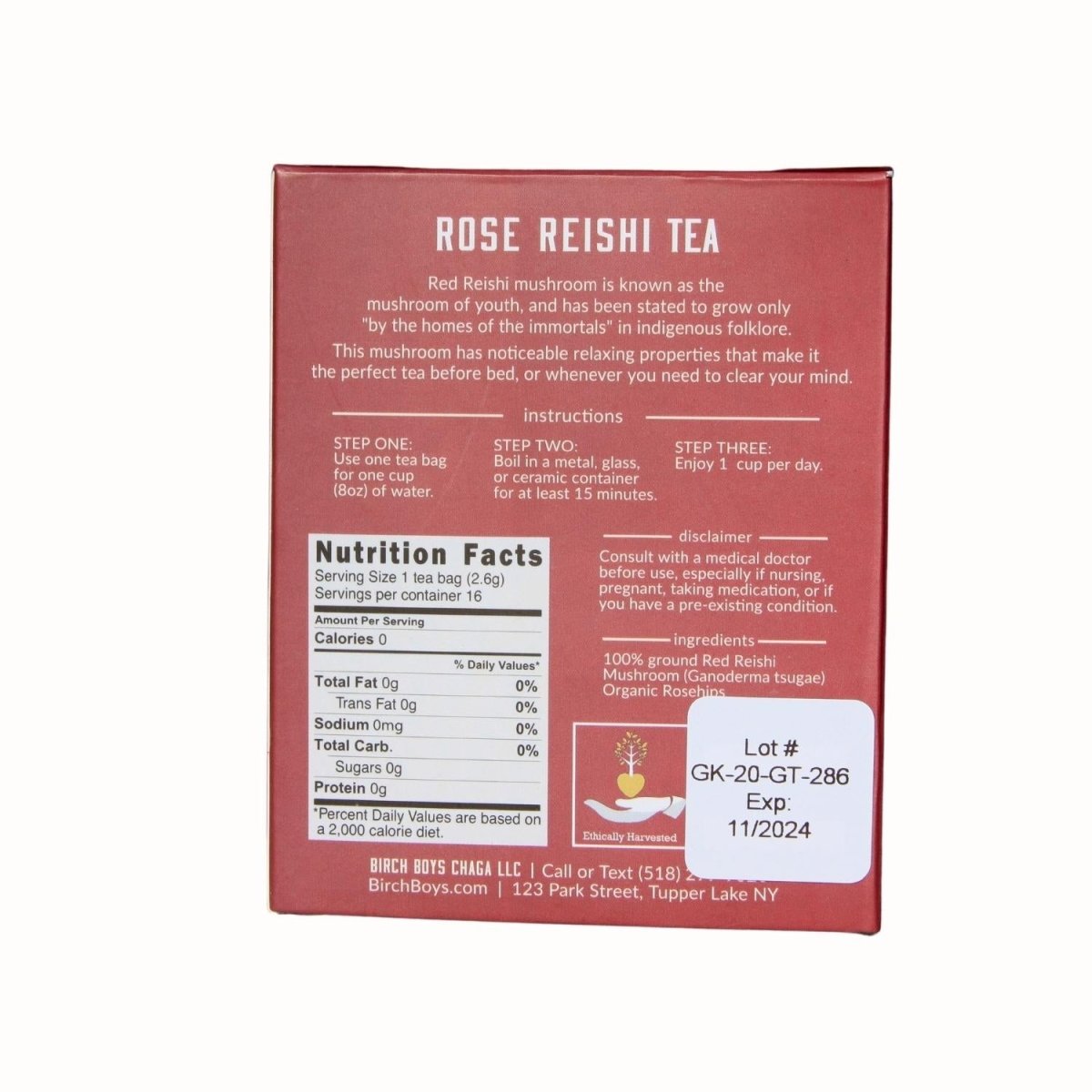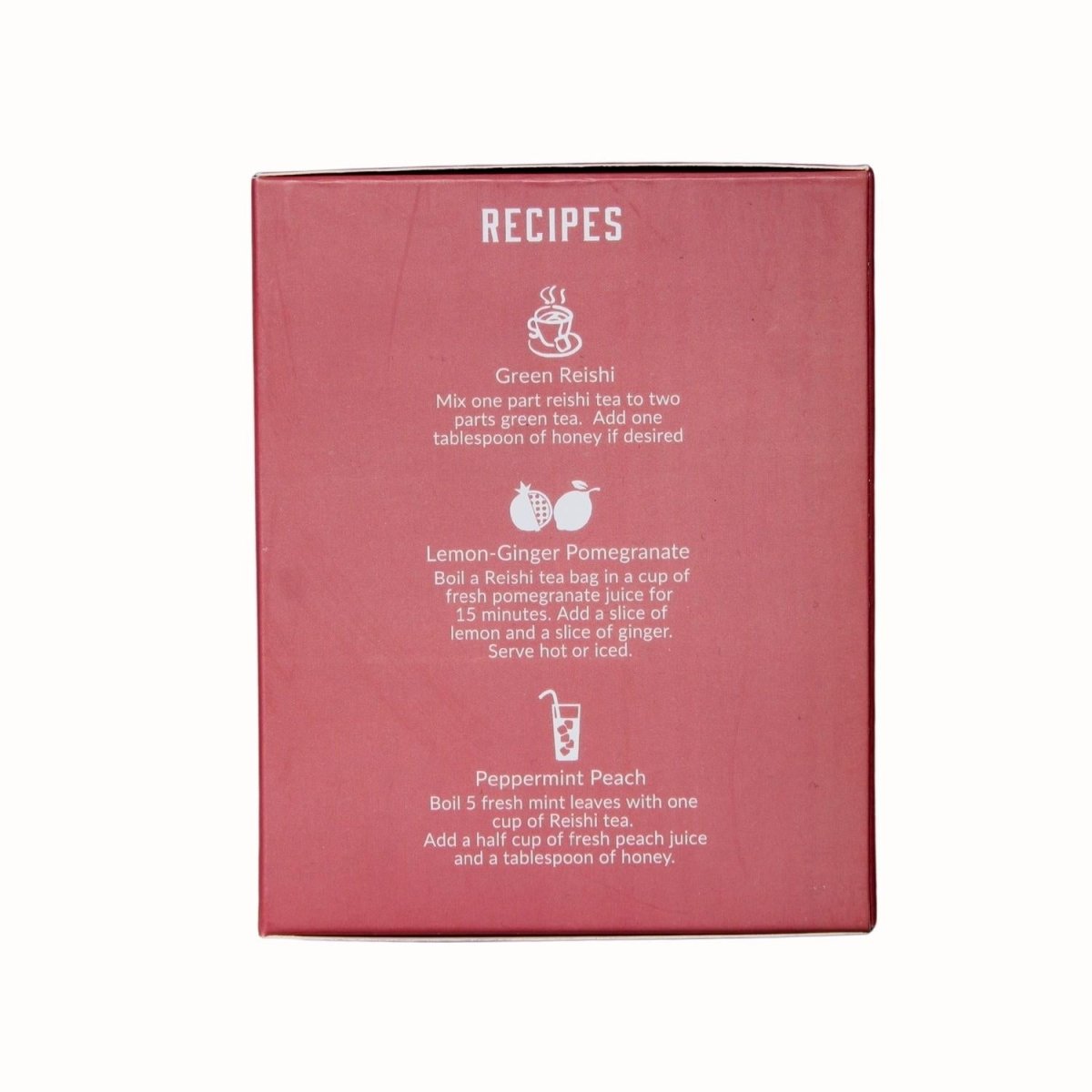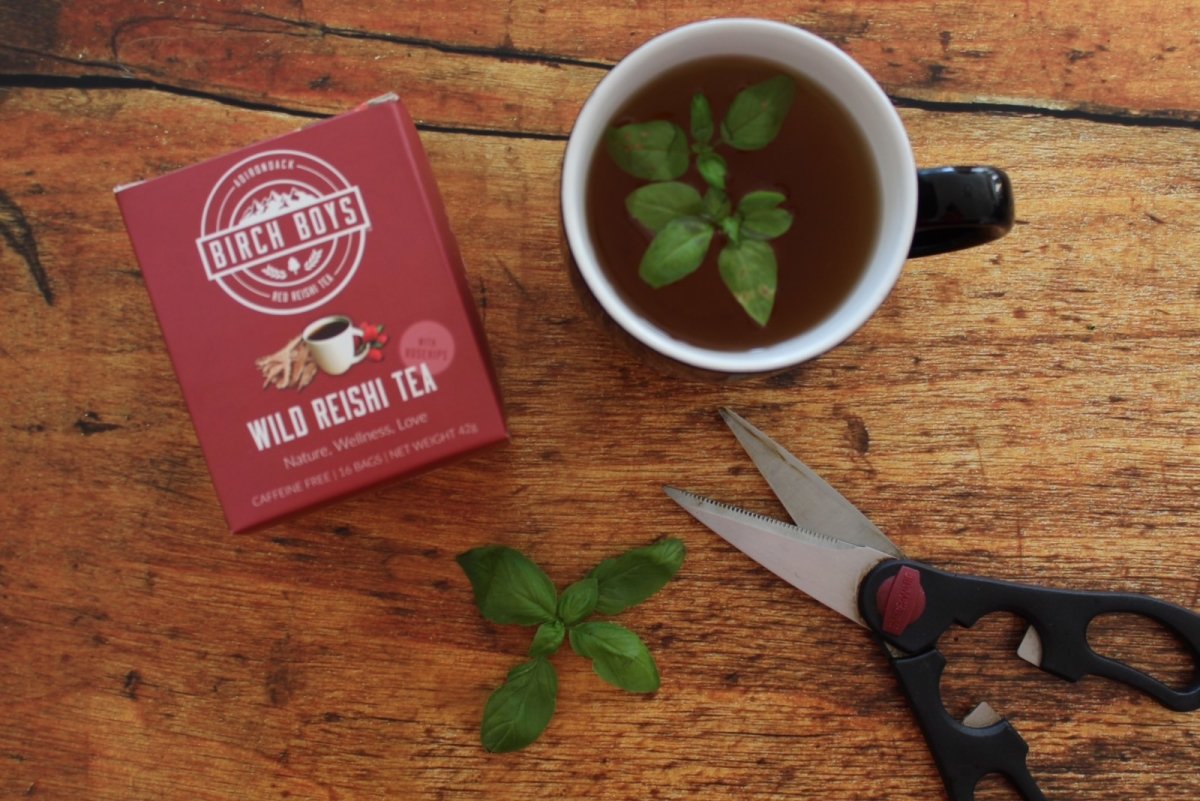 BIRCH BOYS REISHI ROSEHIP TEA
BIRCH BOYS CHAGA TINCTURE
Made with ingredients you can trust
Made with ingredients you can trust
Wild Reishi Fruiting Bodies
Birch Boys reishi fruiting bodies are

sustainably wild-harvested

from over 200,000 acres of leased Adirondack forest land.
Our wild reishi is certified USDA organic.
Third-party testing has confirmed that Birch Boys' reishi is compliant with California's Prop 69.
100% US origin (and 100% Adirondack, in fact!)
We source our organic, kosher rosehips from a cooperatively owned American co-op, where each rosehip is hand-picked and dried naturally.
Frequently Bought Together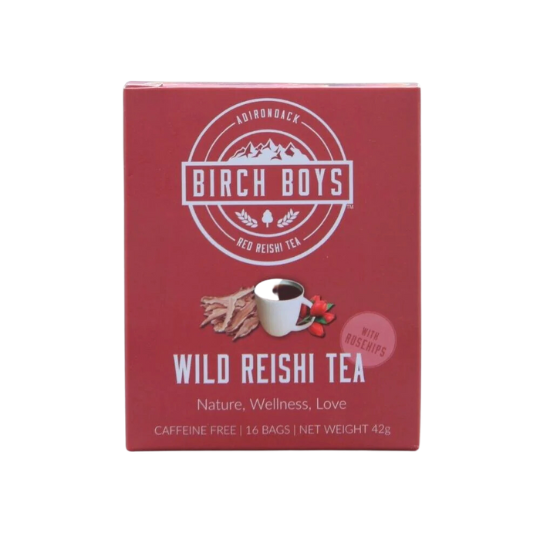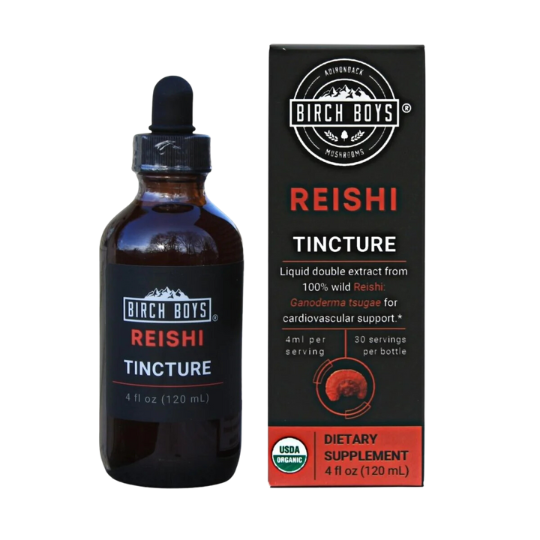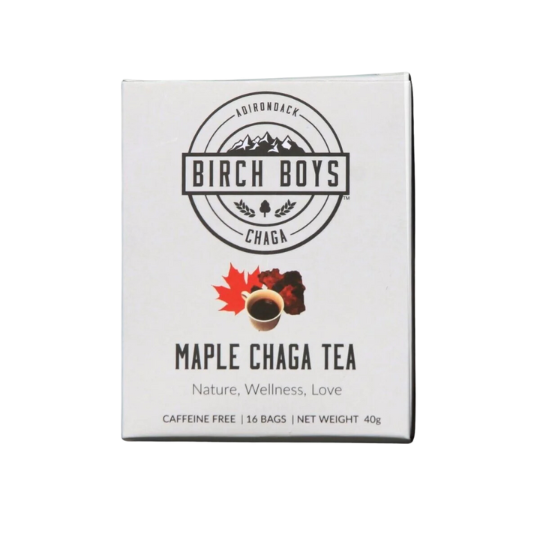 Balance your life with Reishi and round it out with a healthful sweet!
Reishi Rosehip Tea: This earthy tea blend features the benefits of reishi tea and rosehips! It's great for calming down before bed and bringing balance to your everyday.
Reishi Tincture: A tincture is the best way to get all of the benefits of reishi! Reishi Tincture is double extracted and offers the more complex benefits of reishi.
Maple Chaga Tea: Maple Chaga Tea is a great way to get a little chaga and a little flavor into your day! A perfect healthy alternative when it's time for a lil' treat.