Nourish Your Immune System - Support Your Natural Defenses - Enhance Your Motivation
Nourish Your Immune System
BIRCH BOYS MAPLE CHAGA TEA
BIRCH BOYS MAPLE CHAGA TEA
Made with ingredients you can trust
Made with ingredients you can trust
Birch Boys chaga sclerotium is sustainably wild-harvested from over 200,000 acres of leased Adirondack forest land.
Third-party testing has confirmed that Birch Boys' chaga is compliant with California's Prop 69.
We emply a unique, 8 point sustainability protocol when harvesting chaga to ensure that our impact on the forest is positive.
100% US origin (and 100% Adirondack, in fact!)
We source our organic maple sugar from a top-quality maple product supplier in New York State. New York is home to the largest quantity of tappable maple trees in the US!
---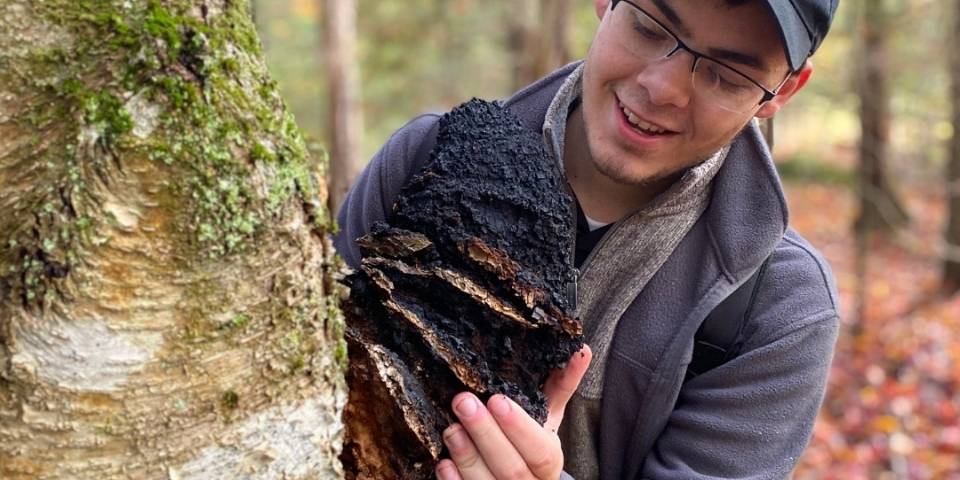 ---
Frequently Bought Together
Maple Chaga Tea: Get the benefits of chaga tea with a subtle hint of maple sweetness! Great for a morning wakeup ritual that energizes and defends.
Fungi Five: A blend of our favorite fungi (5 to be exact), this product provides the healing benefits of chaga, reishi, turkey tail, lion's mane and maitake, all in one easy bottle!
Chaga Skin Cream: Chaga has a plethora of benefits when taken as an extract, but did you know that it has stellar skin benefits too? Check out all the details.
---