Chaga Skin Cream
Type
With Fragrance
Fragrance Free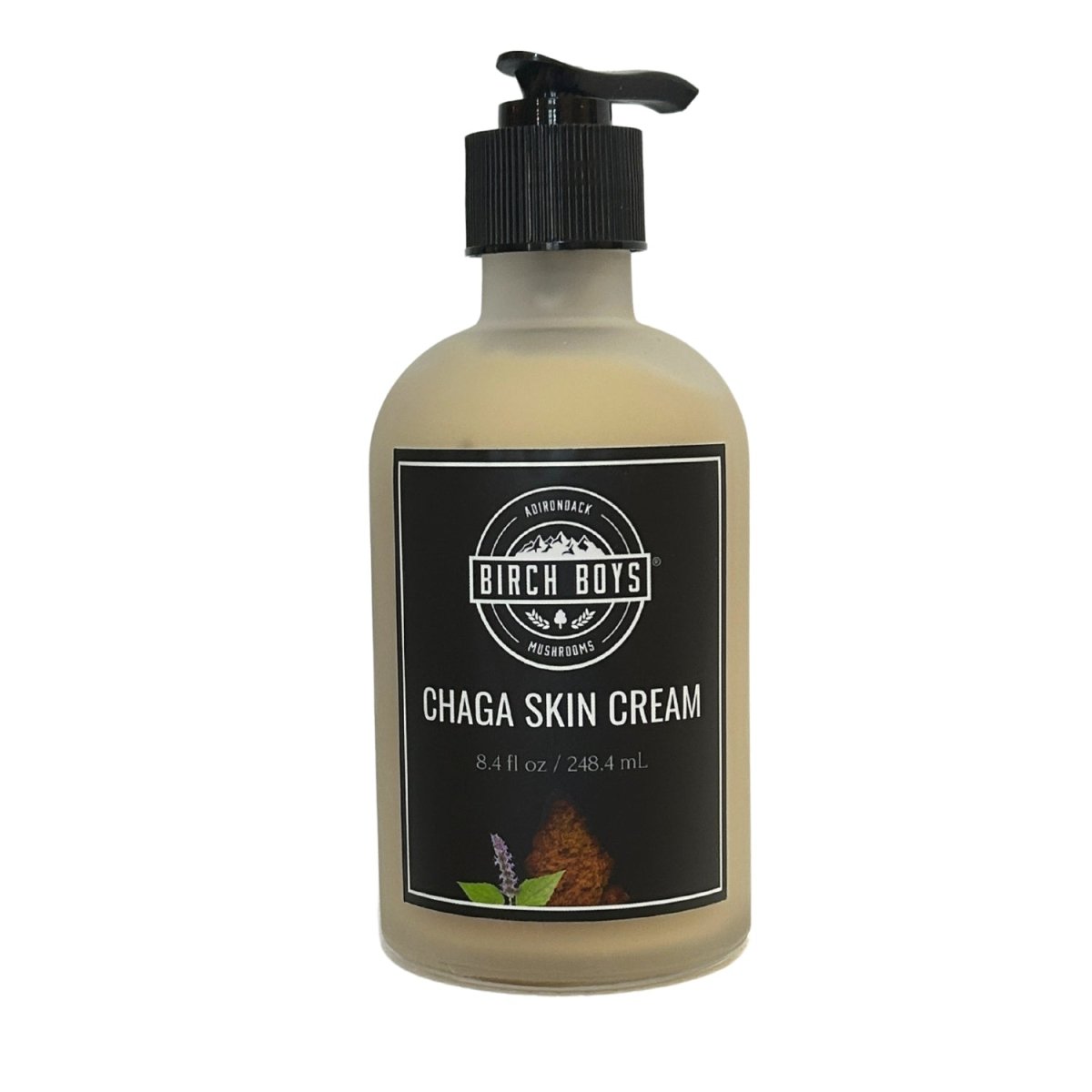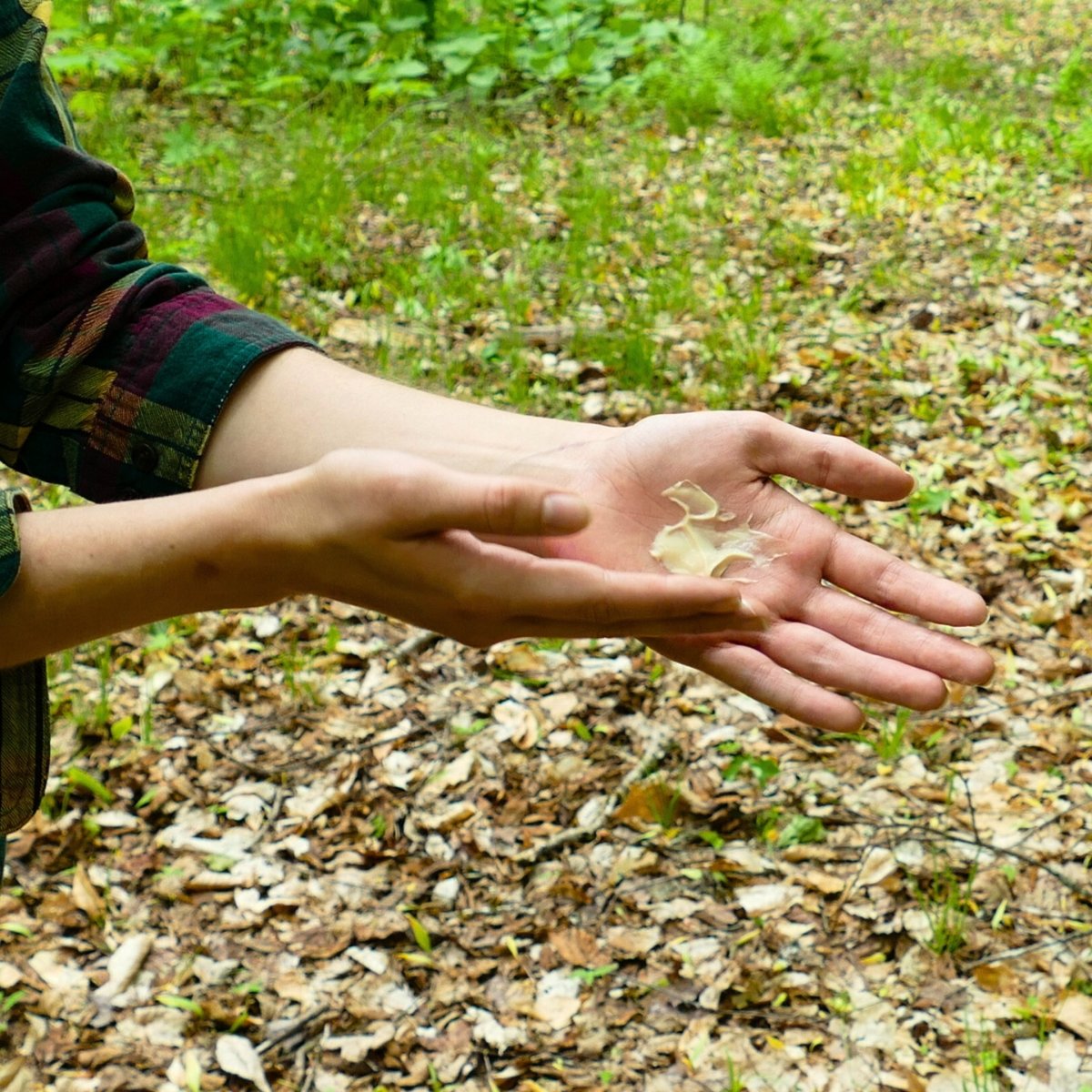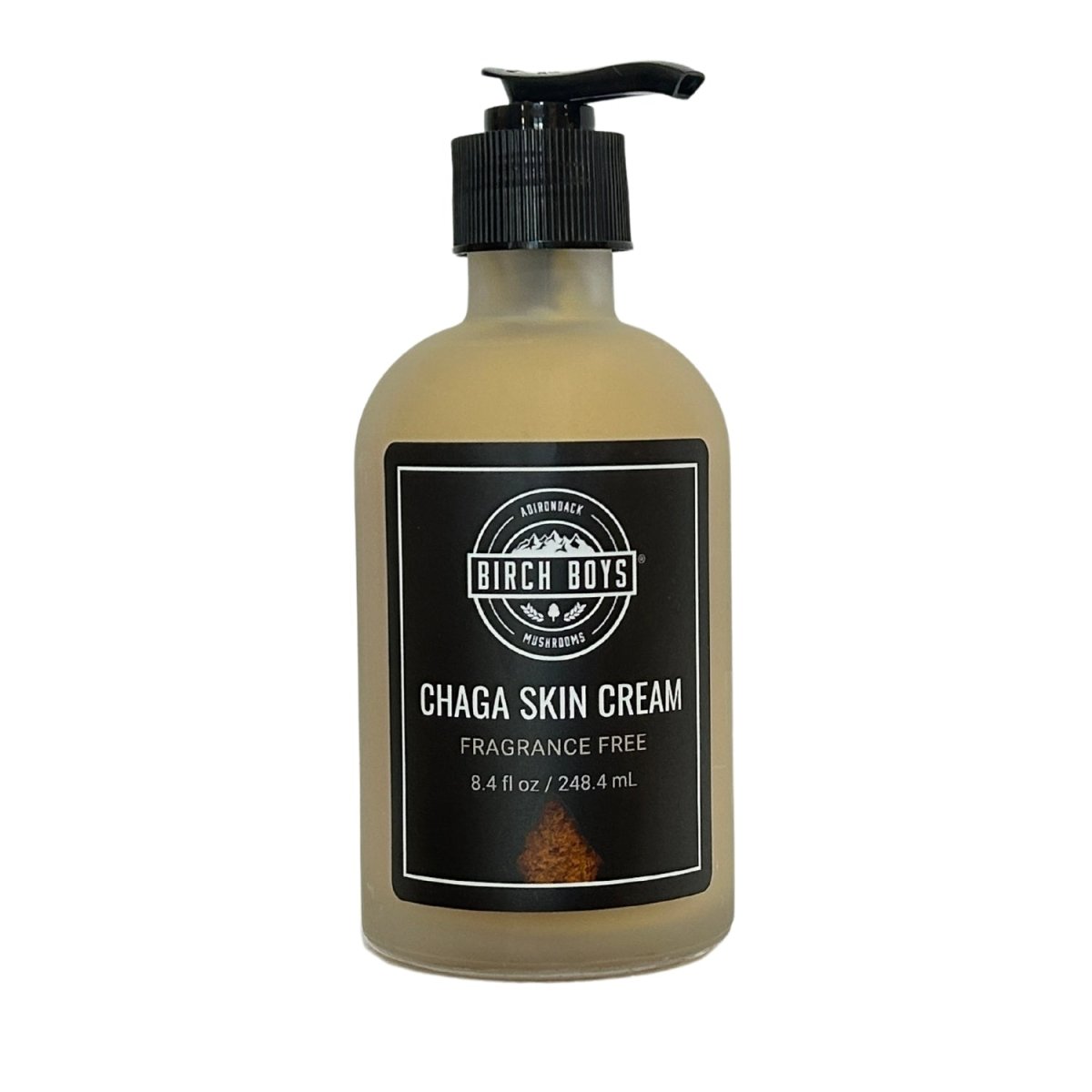 Frequently Asked Questions
Can I use this skin cream on my face?
Chaga skin cream can be used on both the body and face.
Are there any parts of the body this skin cream should not be used on?
Our Chaga Skin Cream is formulated for external use only.
Can chaga skin cream help with scars?
Compounds within chaga have been found to help with scars and hyperpigmentation.
Can chaga skin cream help with eczema?
My favorite skin cream
I've been purchasing the Chaga Skin Cream for quite a while now. I love it!
Chaga Skin Cream
My best friend was visiting me in NY & fell in love with your skin cream. She was unable to fly home to MD with it in her carry-on so I surprised her & ordered it. She was thrilled to say the least! Ordering on your site was so easy & she received it within a couple of days. Thank you so much for reaching out!!!!!
Love this lotion!
It goes on smoothly,sinks in quickly and leaves your skin soft and hydrated.The scent is subtle and yet enticing. Best body cream!
I absolutely love this product, however, I do not like the glass bottle with the pump that it now comes in. If it Hass to be glass, Id rather have a jar with a top that screwed on. Because I lose a lot of it in the pump and its very awkward to store. So I wind up pumping in the new product into the old jar I have from a year ago. Or I save other jars of old skin creams and pump it into that because I dont like the pump. Just thought Id let you know Im sure everyone loves it. Also having glass ,Im always afraid of breaking it in the bathroom. But its not enough to make me stop using it because its my favorite Chaga cream Ive ever had.
The scented product is so very strong I cannot use it, it gave me a migraine immediately. The unscented is wonderful! I only need a very little bit to obtain smooth, hydrated results. I will gift the scented version to my sister who is not so scent sensitive.
Wild-Harvested and Sustainably Sourced
Our Chaga, Reishi and Turkey Tail are all sustainably wild-harvested in the Adirondacks of New York State. We source our Lion's Mane and Maitake from organic growers in the USA.
Made in USA
Every step of the way, from harvest to drying, slicing & chopping to grinding, to packaging and order fulfillment, our small (but mighty) team does it all.