Nourish Your Immune System - Support Your Natural Defenses - Enhance Your Motivation
Nourish Your Immune System
A single ingredient you can trust
Made with ingredients you can trust
Birch Boys chaga sclerotium is sustainably wild-harvested from over 200,000 acres of leased Adirondack forest land.
Third-party testing has confirmed that Birch Boys' chaga is compliant with California's Prop 69.
We emply a unique,

8 point sustainability protocol

when harvesting chaga to ensure that our impact on the forest is positive.
100% US origin (and 100% Adirondack, in fact!)
---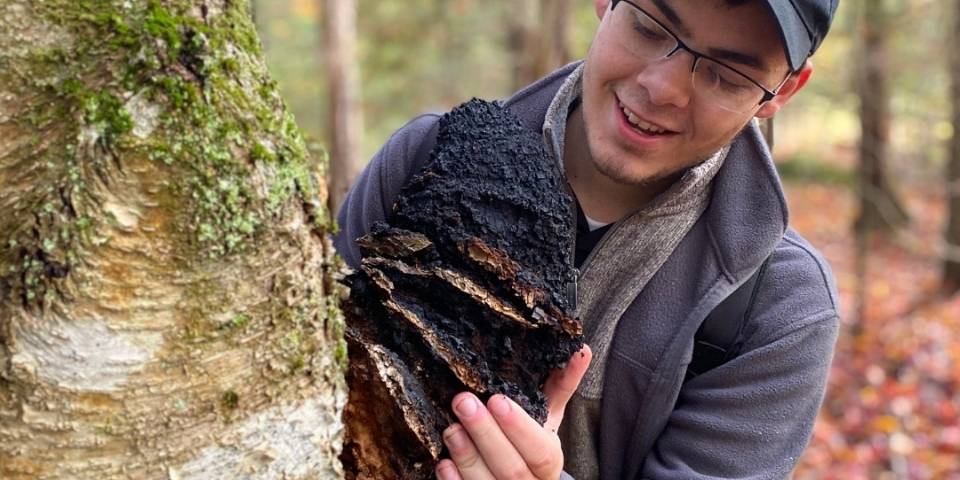 ---
Frequently Bought Together
Perhaps the best trio of products on our site!
Chaga Chunks: The best value on wild chaga! Chaga Chunks are great because you can keep a brew simmering in the crockpot to serve anytime you want.
ChagaNOW: ChagaNOW is our completely unique chaga extract powder! This is a great product to have with you when you're traveling, or too busy to brew chaga. Just a simple scoop in any beverage adds an instant chaga boost!
Mushroom Tincture Bundle: This is the best value on our 5 healing mushroom tinctures. Tinctures are the best way to get ALL of the benefits that mushrooms have to offer, both water-soluble and alcohol-soluble.
---